ID Enrolment
RFID Enrolment Kits
Automatic card data registration & enrolment
Issuing contactless smartcards to new staff, students or temporary visitors that are being enrolled into your access control system, requires the data from each new card, proximity token or tag to be captured and entered into your identity registration and access management system.
Our card registration automation kits make the enrolment process quick, easy & error-free. Just choose the kit with the appropriate card reader for your type of contactless smartcards: HID Prox or MIFARE (including MIFARE Classic, Ultralight and DESFire) & iClass.

RFID reader with keyboard emulation – plug-in and go


Identify, read and log data from contactless cards, tags and tokens – automatically
Read-a-Card contactless card registration automation kits


Choose a kit and buy online at Smartcard Focus
Read-a-Card kits
Each kit includes a desktop USB card-reader with 'Read-a-Card' software and matching e-license. The flexible card analyzer software automates the data input of RFID card credentials to your access control system or other applications. Avoiding the need for manually re-keying card information dramatically speeds up error-free card registration and user enrolment.
With the desktop USB card reader connected to a PC, Read-a-Card automatically identifies the type of card presented to the reader, reads a smartcard's unique ID number (UID/CSN) and then inserts that data (in a customizable format) into the input fields of your chosen software by simulating the typing of that information directly into the application.
This 'universal keyboard wedge' functionality is extremely flexible. For example, it can record card IDs in Word or Excel listings or automatically launch a chosen software application (and/or web-browser with custom URL) each time a new card is read.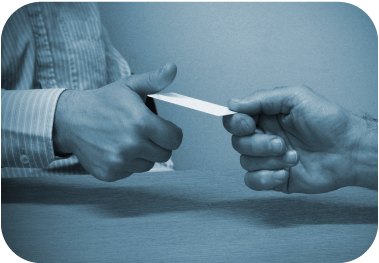 Search