Read-a-Card software updates
If you are already running Read-a-Card, simply click on the 'Check for updates' link to see if an update is available.
You can check your software version number by clicking on the 'About' tab, and can manually update your software by clicking on the link below. You will need to save the downloaded installation file on your PC and then 'Open' or 'Run' it. This will start the process of installing the new version.
For release notes and documentation please click here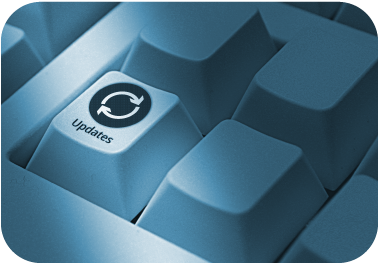 Search